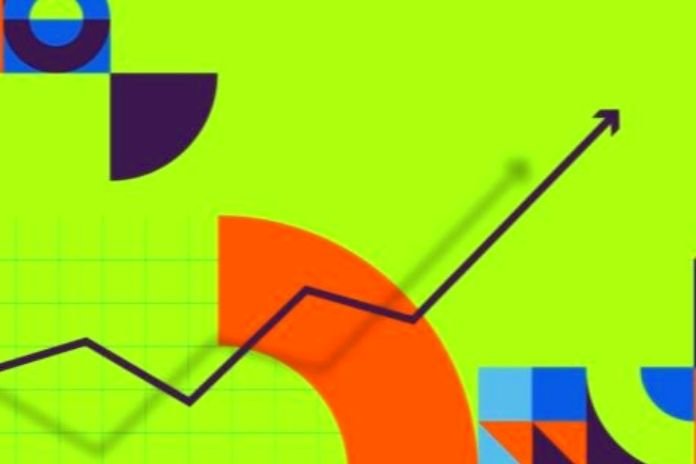 Business: Many people think that entrepreneurship is easy and that sales are converted into a magic pass. Unfortunately, it's not quite like that. Creating a vending machine requires much more than just having good salespeople and spectacular promotions.
It takes strategy and tactics. Above all, it takes a complete sales process. Without it and an alignment of sales with marketing, everything goes down the drain. It works like this: marketing leads the generation of opportunities while the sales team operates on them.
The Importance Of Developing A Scalable Sales Process
Companies are constantly looking for a competitive edge in such a competitive market. And it is not enough to seek efficiency in sales: it is necessary to adapt to consumer demands.
When we least expect it, the market changes, so companies need to be flexible; if your customers change their behavior and interests, you must identify this new opportunity and turn it into more sales. That's what a scalable process does.
By developing a complete sales process, your business will have better financial health and be prepared for eventual changes in scenarios and paradigms. After all, the customer should always be the focus of your strategy.
You must be wondering, then: how to create this sales machine? Let's see below!
7 Steps To Building A Sales Machine
Many companies fail to build their own sales process because they fail to standardize it. Sellers sell each one independently, making it difficult to predict what is working and what is not. So to make your sales machine work, you need to implement a process that is easy to replicate, scales and clarifies what to do at each step.
Define The Sales Process And Strategy
Bombing people with invasive advertisements is no longer a working method these days. Most companies invest in content marketing to attract and retain customers. Of course, this part is more related to marketing, but it's still essential.
Create Metrics And Goals
To know if your marketing efforts are working, you need to create goals and objectives and monitor these objectives' metrics. This is crucial for you to have a successful sales machine. Indeed, a flood of metrics can cause more confusion than clarification. Therefore, pay attention only to the most critical indicators for your process.
Implement Dashboards
Dashboards are essential tools for tracking your sales process. With their help, you can more easily identify goals and KPIs and manage everything more conveniently. All relevant information about the sales of the business is organized there.
In addition, the dashboards communicate with the management system (ERP), providing integration with the company's business strategies. In this way, both sectors know what is happening in the other sector.
Monitor The Results
You have already established the most important metrics and objectives and organized everything in a dashboard. Now the next step is to monitor the results. Periodically review team processes, intervene when some action does not generate the expected reaction, and ensure that you and the sales team are on a path to success.
Generate Qualified Leads
Sales Qualified Leads (SQL) or Sales Qualified Leads are those people who have been identified as the best sales opportunities. They already know your product and see your brand as a solution to their problem.
This is where the professional SDR (Sales Development Representative) comes in. It has the role of analyzing a lead and understanding if it is qualified and ready to become a customer. SDR is part of the Inside Sales team and will help you make your company a sales machine.
Don't Forget About Hacking Sales Techniques
Hacking Sales is a combination of sales techniques and tactics that aim to implement advanced technologies to maximize the results of a business. In short, the idea is to automate sales processes with cutting-edge technology to save time. This can be done through marketing automation tools, such as automation flows, CRM systems, and Inside Sales systems.
Train Your Sales Team
Sales training is essential to align your salespeople on your sales machine strategies. First, you will need to define your team and then train them according to your company's sales method and technique, whether Spin Selling, NLP, rapport, or other.
A salesperson trained in persuasion and building customer relationships will bring more results to your business, generating more leads, shortening the sales cycle, and increasing conversions.
Also Read: Digital Marketing With Google My Business