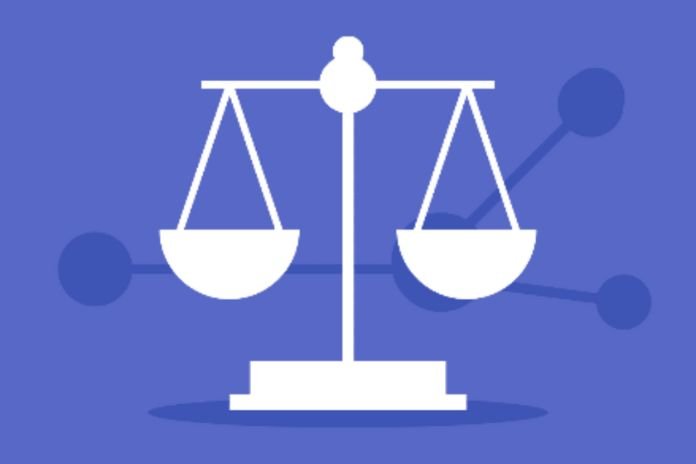 Many companies think of digital transformation as a purely technological process, as if implementing software-based systems would launch them into the world of efficiency, doubling profitability. So, like magic. Others, in turn, think they don't have the size or budget for it. Wrong and wrong.
One thing is sure: digitizing is an essential and indispensable step, regardless of the size of the business. But before investing in technology, it is necessary to review and debunk myths that only get in the way of healthy growth and the "down to earth" technology brings.
Digital transformation changes everything:
The company culture.

The way new products and services are created and offered.

The method of selling.
Before Digital Comes Transformation
Knowing and admitting the company's organizational culture is essential to understanding where you are in the journey – and what needs to be resolved to reach the business's digitization goals.
Digital transformation isn't possible without people (but the right people). And the number one fear of professionals in such a process is losing their job. It's a legitimate concern that needs to be addressed throughout the deployment to prevent boycotts – unconscious or otherwise.
Think of it this way: if the digital transformation is successful and the business grows, the company will need more people – not less. There will, however, be a need for people to progress professionally to keep up with the pace and new demands. Present this theme to your teams as an opportunity for evolution.
Get to know the profiles of the people who work at the company. Find out if they can lead the projects, positively influence the group to disseminate the concepts, and understand how much they are open to leaving their comfort zone and launching themselves into new challenges.
Make the team an active participant in this transformation. People who work on a day-to-day basis know very well what works and what doesn't, often being able to give very precious indications about which direction to take in operations.
Map What You Already Have
Make a mapping of your company's technologies and devices and how they are used to improve business performance. Know how to secure information within your systems. This is a fundamental pillar for anyone looking to enter the full-body digital age.
From there, it will be easier to know what needs to be updated or changed, which services will be hired, which areas will be prioritized, how much time, and, above all, within the budget. As the saying goes: "Money doesn't grow on trees." Before investing, know what the business needs to get out of where it is and get where it wants to be. This process must repeat and repeat until the deployment is complete. This way, you can diagnose problems and resolve them faster.
Start With The Basics
If your company sells products or services via e-commerce or your team works remotely (in sales, administrative, or technology development ), the information needs a safe and easily accessible place for everyone. The business will need the proper infrastructure to update websites and data in real-time, with stability and security.
This can be achieved by hiring a Cloud Computing service from a trusted company. It allows the hosting of e-commerces, websites, information, and documents, guaranteeing stability and a high level of service.
Before hiring a cloud infrastructure, analyze your need and product profile. See which operating systems and languages ​​are supported, how navigable the control panel is, storage capacity, and whether it meets anticipated scalability.
Be Agile In Digital Transformation
.
A great asset of the Agile Methodology is to solve demands quickly, dynamically, and focused. It is strongly associated with IT management, but with creativity, it is possible to adapt and implement it in many other company departments. And this is fundamental for the digital transformation of the business.
A suggestion here to use in an adapted way: in meetings with the entire team and its leadership, the activities must be mapped, and the delivery deadlines negotiated there on the spot, with who will do each exercise. The important thing is that people understand how their actions impact other people's work and that everything is interconnected. At that moment, better ideas and ways to solve demands can emerge without losing quality and with efficiency gains.
Set up a table with the responsibilities of each one and the deadlines so that everyone involved has access. Every day, before starting activities, do a review to know where each demand is standing. This way of working brings gain in predictability, agility in decision-making, creation of innovation, and organization.
This is a fundamental and easy-to-implement suggestion, but it doesn't even come close to what Agile Methodology is. The recommendation is to study this rich topic in depth, which can provide valuable insights for business management.
Also Read: Machine Learning Applications And Cases