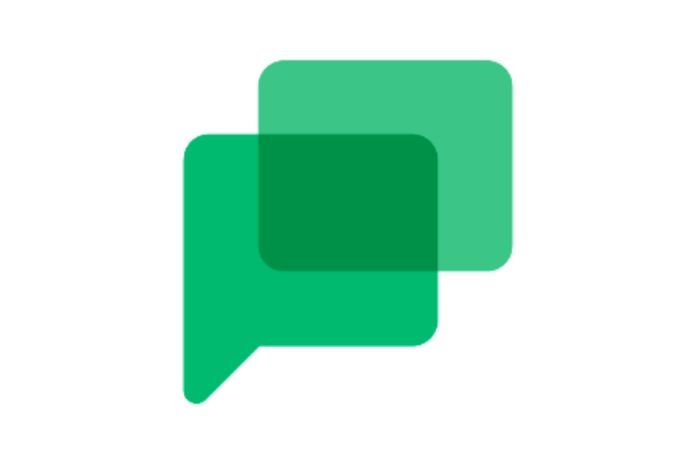 Google Chat: As the Company's work changes, its communication also tends to change. Information is no longer transmitted only by telephone or fax but also by messaging tools.
In this context, Google Chat has proved to be a great solution, as it allows free chats and video conferences via cell phone or computer. Many organizations have already adopted it in meetings, online training, and internal communication. After all, this tool has several functions besides video calls, so it simplifies exchanges.
In today's post, understand the advantages of adopting Google Chat in your Company. Good reading!
What Are The Benefits Of Google Chat?
Focus On Group Conversations
One of the advantages of Google Chat is that it offers the possibility to make video conference in groups. It allows up to 25 users to make video calls simultaneously. Users who have paid for G Suite Enterprise edition or higher can make simultaneous calls with up to 50 users after switching to Hangout Meets.
However, Chat allows for more participant meetings integrated with third-party applications. The chat function comes in handy when you want to keep text notes during Google Chat. From the initiated call, your popup will appear automatically, so if you record the meeting content, it will be an easy minute note. Uploading images is also possible in the app.
Another advantage of this application is that you can invite anyone to your conversations, even those not part of your Company. This makes interacting with customers and partners more accessible, even if they are not G Suite users.
Real-Time Collaboration
By sharing the Chat with Google Docs or spreadsheet links, the meeting can be used to create real-time materials between participants during the group conversation. Another interesting point is the screen sharing function, which eliminates the need to transfer the meeting material to paper or send the file by email.
Google Chat allows you to share participants' computer screens with other members. So everyone can see the shared content on their respective endpoints. This favors group conversations with more agility and ease.
Integration With Google Products
Google Chat has competing services like Slack, Skype, and Chat Work. Because it has more affinity with Google products, such as Gmail and Google Calendar, its deployment is smoother, primarily if the Company already uses the G Suite workflow, which consists of a suite of intelligent apps.
It is worth mentioning that it goes far beyond just providing an email, including several features and applications that are very useful in organizing a Company. For example, perform high-speed searches with unique advanced technology to find files and messages instantly.
File Sharing
Through integration with G Suite, file sharing also becomes more accessible. By sharing settings, editing a file by an authorized member improves work efficiency. Even when several people do your edit simultaneously, the change history is automatically saved. So being safer.
With G Suite Business or higher, you can use a cloud file server to manage relevant information centrally. This generates a cooperative environment through the integrated use of Google products.
Accessibility For Employees
The rapid progress in the area of ​​technology, especially in the field of mobile solutions, has caused a qualitative change in the acquisition of information about the market and the organization.
In the past, companies often had problems with phone and internet connections. Sales reps now use multiple devices to connect to the web via mobile hotspots.
Thanks to this and the cloud solution that stores data online, employees can work completely mobile, no matter where they are. This shortens distances, as it allows meeting people in different environments, such as in the office, at home, and in commercial places.
By adopting Google Chat, you get all these accessibility advantages since, in addition to the conventional way of using the internet browser, there is also the possibility of accessing the service by notebooks, smartphones, and tablets, having full support for notifications and the features that the platform offers.
Also Read: How The Business Process Works In Outbound Marketing