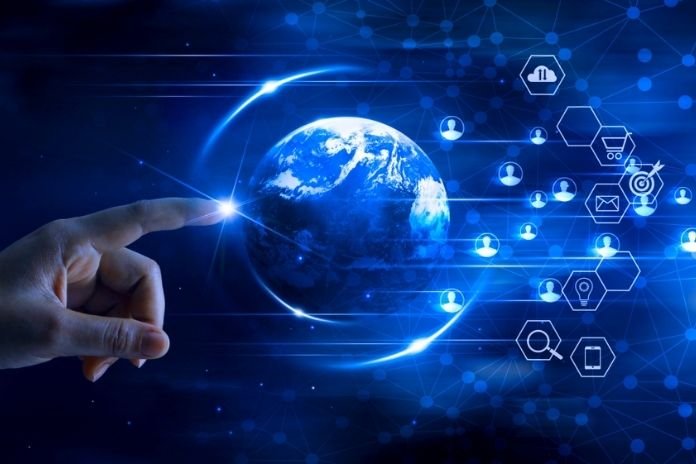 Digital Marketing: The existence of a business is only possible when the activity meets a demand for a specific need. Specializing to meet the largest likely share of this demand with excellence should be the goal of any entrepreneur.
However, in many cases, we observe companies that operate in a particular segment venturing to develop projects well outside their expertise. In the Digital Marketing Consulting area, we see this quite often. Entrepreneurs and collaborators are willing to execute strategies that they do not master in-depth.
The accumulation of functions to save money or diversify the activity segment is usually "a shot in the foot". Given the misdirection, such as investment in media, for example, with many realis available for actions that do not generate any direct return. It is common for Digital Marketing Consulting professionals to come across campaigns from companies that do not even have basic settings for links and calls. All the people fighting for more visibility on the internet have good intentions. However, we need, above all, technique and knowledge in this case.
So why not let a third party handle the execution of specialized projects? Outsourcing is nothing new. In many cases, the costs with third parties are immensely lower than maintaining a team dedicated to a particular activity. For example, when comparing the cost of maintaining an in-house security department or hiring a specialized company as a third party. In addition to people, a service involves licenses, training, taxes, and other issues that are unlikely to be part of the day-to-day of any business model other than a Security company.
How A Digital Marketing Consultancy Can Help Your Business
When we talk about Marketing Consulting, it is no different. Assigning your business Digital Marketing responsibilities and strategies to a specialized company is the best solution for those who don't want to lose focus. And especially for entrepreneurs who rely on results from these actions to maintain orders and sales. When expectations are high, the charge must be proportionate. And when we talk about investments, it is essential to measure and monitor so that it is possible to improve ROI (return on investment) constantly.
Digital Marketing Consulting involves a lot of research, planning and work. Creating an internal team that meets all the needs a Digital Marketing project requires is only possible for large organizations. Here are five observations that will make you understand how Digital Marketing Consulting can positively impact your business:
1 – New solutions:
Hiring a Digital Marketing Consultancy brings an external view of your business. Many solutions thought of by a consultant would never be considered internally.
2 – Best results:
One of the interests of Digital Marketing Consulting is to bring results. Your digital strategies will be constantly optimized to improve the results progressively.
3 – Strategic information:
Digital Marketing provides a lot of data that, organized, can become very relevant information for the management of your business. Digital Marketing Consulting can provide accurate reports for each decision to be made.
4 – Consolidated methodology:
The methodology used in a Digital Marketing Consultancy is consolidated. Usually, even if suitable for each business model, the step by step of a digital project is based on successful cases executed previously. And, of course, the addition of new paths from the answers obtained.
5 – Deadline for activities and deliveries:
Unlike an in-house team, you don't have to demand deadlines from a consultant constantly. A Marketing Consultancy works with the management of your projects. By necessity, all actions will be mapped and will have their pre-established deadlines.
Being aware of the potential and challenges of facing a project that involves Marketing Consulting seriously, your company can achieve greater expression on the internet in less time.
Also Read: Legal Marketing: 5 Reasons To Invest