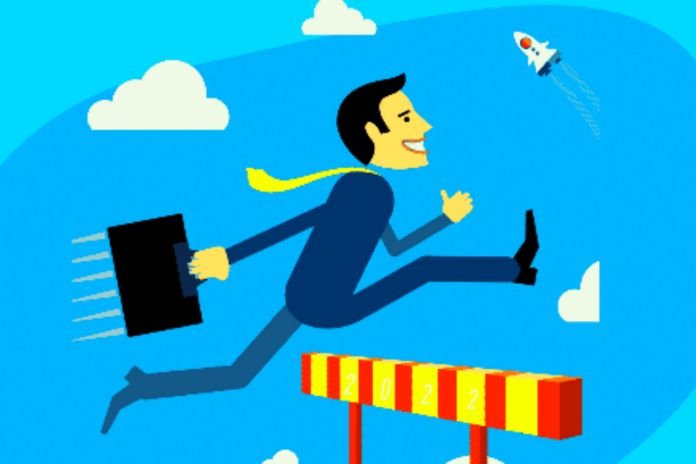 How to work with digital marketing to have professional success in the medium and long term? A strong identity is critical to your professional success.
Build Your Online Presence
You can do this through a personal blog, website, or profile on social networks. So, when planning to work with digital marketing, you must build a solid and constant online presence. You have an excellent online presence that builds credibility and helps you establish yourself in the market. It allows potential clients or employers to find you, easily access your portfolio and learn about your skills. So, seek to build and maintain your online presence.
Don't Stop Learning
It is essential never to stop investing in training and personal qualification, seeking more and more to learn how to work with digital marketing. Be sure to take time to take refresher courses and thus increase your knowledge.
Another thing that can help you grow is accepting suggestions and feedback from other professionals. Thinking about this will help you correct missing points in your work. If you do this, keeping a balanced mindset about your skills and characteristics, you can evolve as a digital marketer.
Find Mentors
Mentors can also be beneficial as you learn how to work with digital marketing. Mentors are more experienced professionals who can teach, guide, and motivate you in their field of activity. They could be more experienced professionals you work with or expert mentors who are digital influencers.
When you find your mentor, seek to acquire as much learning as possible, exchange ideas, ask questions and observe your strategies in practice. This will make all the difference to your professional growth.
Get Experience
If you are starting from scratch and need some experience, an excellent strategy is to create your website, blog, or post content on social media. Thus, practicing what you have learned in your courses and gaining experience applying digital marketing strategies will be possible.
You can present this personal project to potential employers, demonstrating your experience in the area. In addition, you will also be able to use the knowledge gained to start your own business if you wish.
Invest In Events
Participating in events related to digital marketing is very important for professionals in the field. These events include congresses, lectures, conferences, workshops, and webinars. Events provide an excellent opportunity to network and meet other professionals in your area.
In addition, much news in the area is presented at the events, as well as information that can enrich and better direct your work so that you can learn how to work with digital marketing innovatively. Try to find out which events, in person and online, are being held and set aside time to attend some of them.
Have A Portfolio
A good portfolio is a vital part of being a good digital marketer. The portfolio is an online collection of good work you've done. To build your portfolio, choose the best positions within your field. opt for projects that demonstrate your most excellent skills and results. That way, when an employer or client accesses your portfolio, they will have a clear sense of your skills.
If you are starting your career and don't have any work done, a tip is to create fictional projects demonstrating your primary skills. You can use digital platforms such as websites, blogs, or social networks. That way, you can prove your professional skills when asked.
Learn From Your Mistakes
When learning how to work with digital marketing, it's essential to keep one thing in mind: every professional makes mistakes. This is even more likely in areas related to digital marketing, as strategies often need to be tested through trial and error.
So, when trying a new digital marketing strategy, it is possible that it will not give good results. So, instead of getting frustrated, see the mistake as a learning experience. Write down the lesson learned and what you want to change when creating the following strategy. If you handle your mistakes maturely and responsibly, you will gain experience and grow as a professional.
Try To Specialize In Some Area
Choose a specific area to specialize in when thinking about how to work with digital marketing. The more knowledge and skills related to this area you develop, the more job opportunities you will have.
As we have seen, there are several areas, such as content production, SEO, e-commerce, etc. You can then take several courses focused on this area and seek mentorship. Thus, as you gain knowledge and experience, you will become a sought-after professional within your field of activity.