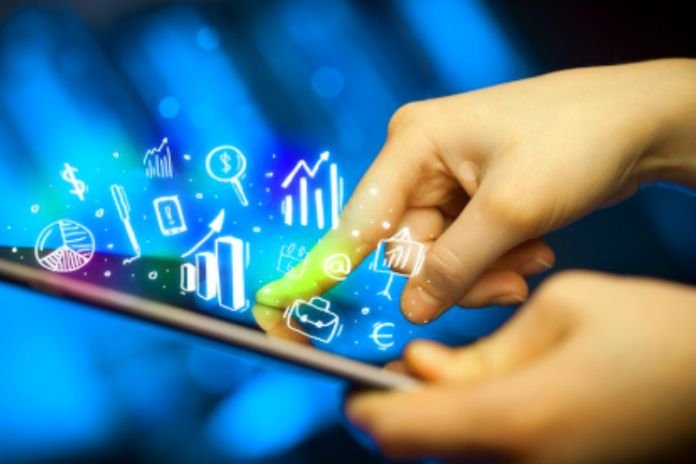 The Three Ps of Marketing that are essential for the perfect marketing strategy are "Price", "Product", "Place" and "Promotion". We have gathered successful cases of large companies that have become examples using the 4 Ps of marketing.
Coca-Cola
Founded in 1886, Coca-Cola is a Company whose main product is soda. With over 100 years of history and many marketing and advertising successes, this is a brand that no one goes unnoticed.
Your product is clear, well-defined, and has a unique and prominent brand image. After all, who doesn't know red and white, in addition to the characteristic font? Its products also vary according to the regions in which they are presented, considering that the brand is world famous.
In this sense, Coca-Cola uses two Ps of marketing: Product and Promotion. This is thanks to the intense publicity of the brand and the minor adaptations it makes to please all its audiences. It is possible to see the Company as a sponsor of significant events, a supporter of social causes, and a brand in all distribution channels.
Apple
Another easily recognized brand that uses the 4 Ps of marketing very well is Apple. The Company is known for using a differentiation technique. But what does this mean in practice?
Compared to the competitive market, Apple products are generally more expensive. Still, many people choose the brand because they trust the quality and sophistication of the product compared to the competition.
The brand seeks to convey the feeling of prominence, using these characteristics in the product's design and constructing the Company's values. Apple, more than a product, carries a social status. Therefore, its 4 Ps of marketing is aimed at a more specific audience, loyal to the brand but still viral.
Of course, for the strategy to continue working, it must constantly innovate regarding product quality and know how to publicize these benefits to the target audience. As much as the brand has many loyal consumers, acquiring new interests and pleasing current ones is also very important.
How To Apply The 4 Ps Of Marketing In Your Strategy?
We've put together some tips for you to apply the concept of the 4 Ps of marketing in planning your business! Define your target audience. You must have already realized that the customer is essential to the concept, right? That's why it's important to know your target audience and where they can be found. It is the basis for you to be able to apply the 4 Ps of marketing in your Company, considering:
ideal price;

product differentials;

most used distribution channels;

What else is the public looking for?
At this stage, it is also essential to create a persona. It is a semi-fictional person, created based on data, which represents your customer and will help you to visualize better how he behaves.
Make A Plan
Once you've defined your target audience, it's essential to plan how to put the 4 Ps of marketing into action. For this, it is necessary to think about each of the strategies and how to implement them. At this stage, you can think about tests to see how the strategy works best, betting on different distribution channels, for example.
But it's worth remembering: everything should be based on your customer. It is useless to think of a Promotion strategy for Twitter, for example, if your target audience hardly uses the social network.
Take Action
It's not worth planning if all ideas stay on paper, right? After carrying out all your planning, ensure that your team takes action with effective changes.
To ensure that planning is done, you must set goals and deadlines and stick to them. In the implementation by the teams, it is possible to offer new training and qualifications. Thus, it will help employees understand the changes in the Company's scenario and how these strategies are applied daily. Now, you know what the 4 Ps of marketing are and how to start succeeding in this fundamental concept in today's market.
Also Read: How The Business Process Works In Outbound Marketing