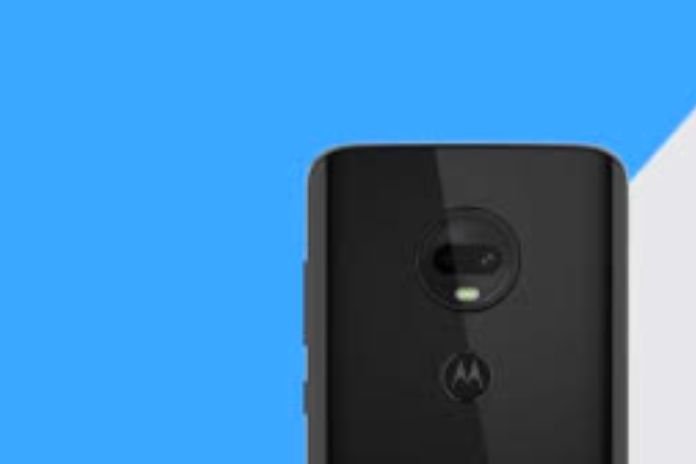 Motorola officially launched a new feature that promises to give consumers more privacy and security. Moto Secure is an application already integrated with Android 13 on the brand's devices and works in conjunction with some of the privacy tools already present in the operating system.
Among the app's features are file protection through a secure folder with a password, managing permissions for other apps, network protection, and other features. Check out Moto Secure by Motorola, find out what the application's functions are, and for which smartphone the feature is now available.
What Is Motorola Moto Secure?
Moto Secure is an additional hub of options regarding Android's privacy mechanisms. According to Motorola, the application was developed thinking about resources to reinforce the security of the brand's smartphone owners. In addition to easy access to all installed applications to manage settings, Moto Secure features Think Shield technology and Motorola's platform to protect devices against malware and other potential threats.
Buy Moto Secure goes far beyond just centralizing Google's native operating system settings in one place and adds new tools that can be very useful for the user and have a greater possibility of controlling and customizing your device. Check out the highlights of the new tool.
Moto Secure Features
Secret Folder
Creating a secret folder is one of the most exciting features to protect users' sensitive data and applications. With the tool, you can easily choose what you don't want third parties to have access to.
The secret folder combines this data and applications with an extra layer of protection that requires a password to access, different from the one used to unlock the cell phone. An excellent example of using this functionality is to leave bank applications protected in a place where only you have access. It also has a disguise mode where users can leave the folder hidden and change the name and display icon.
Protected Lock Screen
The lock screen also gained unprecedented functionality in Motorola devices. Now, while it is still locked, turning off networks, wi-fi, GPS, Bluetooth, and others will not be possible without unlocking it with the password or registered biometrics. The numeric keypad to enter the unlocking PIN will have the numbers constantly scrambled to prevent the password from being discovered by observing the user's typing pattern, as in some ATMs.
These two new tools make unauthorized access to smartphones difficult and prevent basic settings for locating a lost or stolen device, such as internet access and location, from being turned off by whoever has their cell phone.
Network Protection
Moto Secure also improves wi-fi connections through solutions for checking the security level of the accessed network. With the function enabled, it is possible to receive alerts about the status of the link. The user can even list which applications can automatically connect to the network, avoiding, for example, cases of data theft through malicious applications in disguise. And since the 2G network uses an older technology that is not secure, it will be possible to disable access to avoid vulnerability in the mobile data network when not on wi-fi.
Privacy Dashboard
The Privacy Dashboard is nothing more than where all access settings for installed applications are gathered so the user can manage them more quickly and easily. In practice, the most significant benefit is no longer accessing all those settings menus looking for application permissions administration.
Which Devices Have Moto Secure?
Knowing Moto Secure, you might be curious if your device can access the new security tools. But for now, the recently launched Moto G53 and Moto G73, which should hit the market soon, are the only smartphones that bring Moto Secure. The good news is that Motorola has already confirmed that all branded devices that receive an update to Android 13 will also have Moto Secure available for use.
It is important to remember that Moto Secure only works correctly when complementing the security and privacy mechanisms already installed on Android.
Also Read: Galaxy S23: What Is Known About Samsung's New Flagship